Protect your family's future with a Term Insurance Plan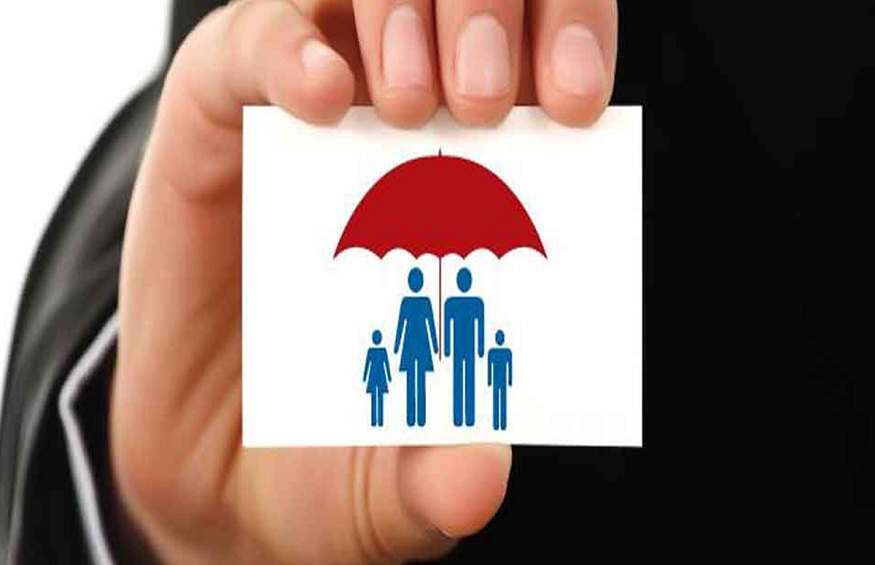 One of the most significant investments that can be made in life has to be purchasing a life insurance policy. It allows you to secure your family's financial future, even in your absence.
m life insurance plans have gained tremendous popularity. A term insurance plan is a type of life insurance plan that offers coverage for a fixed period of time.
The duration of term insurance plans can range from 5 years to 40 years, depending upon the age of the policyholder and the insurance company. Term insurance policies come with affordable premiums that offer greater coverage amount compared to other life insurance plans.
How will a term plan help in securing the family's financial future?
a) Financial security of your family
Term insurance plans can help you safeguard your family's financial future by providing the death benefit in case of your untimely demise. These plans can protect your loved ones from all sorts of financial burdens that might arise in the event of your demise.
If you have taken a loan and you pass away during the term of the policy, then your family won't have to worry about the added burden of clearing off your loans. They can simply repay the loan with the sum assured they will receive.
Depending on the situation, you can choose the mode of payment. It can either be a regular payout or a lumpsum payout. These funds can be used to meet your family's daily needs, child's education, child's marriage, etc.
b) Reasonable premiums
Term insurance plans are the most straightforward and affordable life insurance plans available in the market. They offer coverage amounts similar to traditional life insurance plans but at a fraction of the amount. This is because term life insurance plans are valid for a fixed period of time.
c) Income Tax benefits
As per Section 80C of the Income Tax Act, 1961, term plan premiums can be claimed for tax deductions up to a limit of ₹1.5 lakh per annum. Moreover, death benefits are completely exempted from tax in certain cases under Section 10(10D). It is absolutely crucial to renew your policy before it expires because the premiums on lapsed policies may not be eligible for tax deductions.
d) Coverage of additional risks and illnesses
Term life insurance plans offer add-ons to provide enhanced financial protection to the policyholder. You can pay a small amount in addition to your monthly premium, and you will gain coverage for risks like hereditary or critical illnesses.
You might also get covered for accidental impairments and disabilities such as partial or total disability. These add-ons can also increase policy cover during important events in life such as marriage, parenthood, etc.
Conclusion:
Now that you know the benefits of a term insurance plan and how it can help you safeguard the financial future of your family, you can buy it right away! Also, you must compare the plans based on their benefits and premiums. This will help you select the right plan.
Visit here to know more about Term Insurance Plan: https://www.kotaklife.com/online-plans/online-term-insurance-plans