The Approved Eye Skin Essentials For A Glowy Skin
The skin around the eye contour is a bit sensitive and much thinner than the rest of the face. Thus, you need to be more delicate especially when applying beauty essentials on it. This skin part is also fragile and much prone to dry skin that could make you look older than you should be. A regular wash every after a heavy makeup all day is vital for it is not as resistant to infections as healthy skin. You also need to be careful with your eye cream, it might lead to breakouts. Make use of plain water when washing off beauty products and get the best eye cream for sensitive skin. To further solve the problem, here are some tips to follow.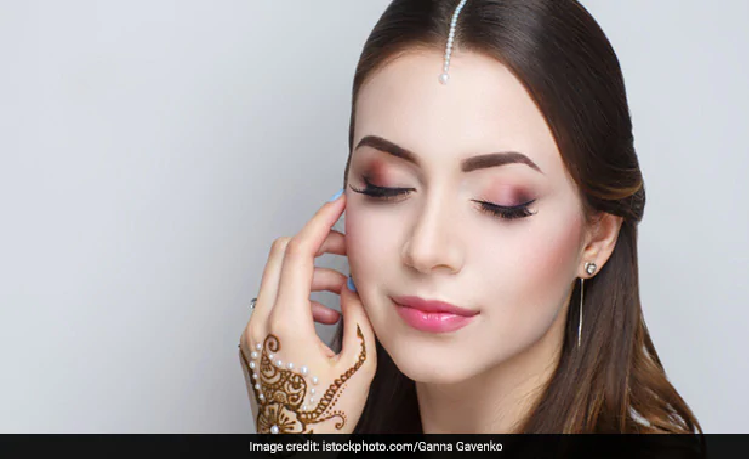 Essentials For Sensitive Eye Skin
Most girls find it not an easy task to keep a bright-eyed all day long. With the busy work environments, depuffing the natural glow of your eye skin might be hard. Some products also affect the skin especially if you have the sensitive type. This is why more girls are hunting for products that could bring back smoother under eye skin. But, not all beauty essentials could brighten the eye area without damaging it. You need to find the most effective skin care and the best eye creams. Consider the formula labels that would activate your skin's glow without irritation. To ensure you find the right product for you, consider the top names online and get some reviews of it.
Soothing Eye Contours
It is normal to get puffy eyes especially during hard days at work. But, this would make putting makeup on a struggle. Concealing them might work but, it would only give you an unlikely look. Thus, take your time to soothe your eye contour and reverse wrinkles. There are products that you can use to brighten dark circles and even keep you a hydrated look.
Look for eye creams that work on sensitive skin. You need to be skeptical when it comes to choosing the right cream as some cause rough, flaky skin or worse. It could help to get an emollient cream to provide a layer that sits on top of the skin. This would also help to prevent moisture from escaping and lessen dryness but, no greasy look. This cream keeps skin feeling soft, not taut, it also gives you a comfy sensation for hours on end.
Eye Cream For Radiance
If you are using eye cream for daytime, choose the product that could add up the radiance. Check out the ingredients that protect and rejuvenate the eye skin area. You need to get those are for morning application to increase collagen and protect from UV rays. The skin around the eye is very fragile that it could resist the environmental damage. So make sure to get the eye cream for cosmetic coverage that also protects your skin in general.
Approved Eye Skincare Essentials
For the most vital part, get the approved product for the eye and skincare essentials. You can check out the label if it is great for dry skin. There might be some contents that would further damage and dries up your skin even more. Always choose the eye cream that does strip the natural oil from your skin while leaving you a glowy look.