Understanding Types of Blush and How to Apply It
If you want to accentuate your cheeks, it is time that you consider a blush makeup. A blush makeup can keep your cheeks rosy. Remember that rosy cheeks can mean the difference between a fresh and lively face and a dull face.
Your goal here is to keep your cheeks looking flushed. The key here is to find the right blush for you. To help you get started, here are the different things you need to understand about blush makeups:
Blushes come in different forms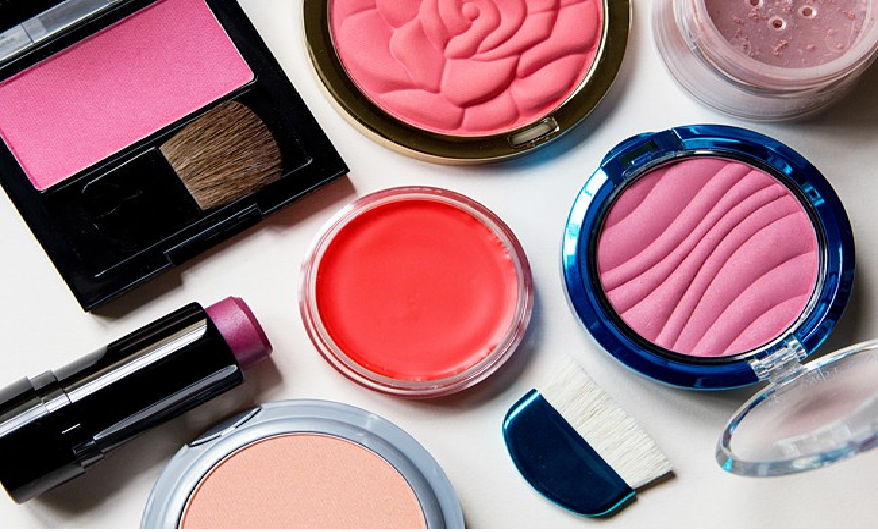 Since blushes come in different forms, the best way to determine which one works best with your skin type is to try them all. Types of blushes include the following:
Cream: cream blushes are preferred because it glides on smoothly thereby delivering moisture and color effectively. It has a dewy finish so you appear youthful.
Gel: like cream-based blush, the gel also glides on smoothly with a radiant finish. However, it has more of a sheer-pigment, which is subtler on your cheeks. This is ideal for oily skin because of its lightweight texture.
Stain: this type of blush is highly pigmented and it can double up as lip stain. These colorful pigments dry quickly so it should be blended immediately.
Powder: if you want to achieve a faux-dewy and shimmery effect, powder-based blushes should be considered.
The right shade makes a huge difference
You should also shop based on the right shade. The different shades include the following:
Coral/peach: this is the most versatile shade. Coral/peach always looks refreshing and it is never superfluous.
Pink: this color is fondly called "the color of a dusty rose". It is another versatile shade that will suit any makeup.
Bright: bright blush can still look harmonious and fresh when it is properly blended.
Plum/dark: if you want to draw drama on your face, plum/dark is the best shade. You can pull off the drama if there is no time for smoky eyes.
Beige/brown: if you want to create an illusion of sunburn, you should choose beige/brown. Aside from that, it is ideal for nude makeup https://www.clarins.com.my/make-up/face/blushers-bronzers-617/.
The key is a proper application based on the shape of your face
Without a doubt, blush is the simplest way to transform your look. While there are a number of blush makeup products you can consider, it is crucial that you find the right one that can accentuate your face instead of diminishing your overall appeal.
To make the most out of your blush makeup, you should learn how to apply one. Here's how to apply based on the shape of your face:
Oval face: apply blush on the most bulging parts of your cheekbones then lightly blend it to the earlobe.
Round face: apply blush on the "apples" of your cheeks then shade them under your cheekbone. The "apples" refer to the most prominent part of the cheek when smiling.
Square face: apply blush on the "apples" in a circular sweeping motion. This can effectively smoothen your angular features
Final words
Aside from a blush makeup, there are other ways to enhance your look – you can also consider better complexion with Clarins brightening serum. A brightening serum can improve facial complexion by repairing damaged skin. It has also anti-aging properties giving you a younger looking skin.