Top 3 Benefits of Installing Virtual Training Software Platforms for Entrepreneurs
Entrepreneurs consider the people they hire to be their most important assets. After all, recruiting new workers is always a time-consuming and expensive venture. They go out of their way to ensure their current employees are proficient in discharging their responsibilities. This means upgrading their skills and introducing them new ways of carrying out their tasks. It acts as a catalyst in the personal development of these individuals in the long-run. The owners also benefit from taking this course of action in the long-run. It ensures the growth of their organization. They notice the positive effects of their decision on their bottom-line profits. It provides a win-win situation for everyone.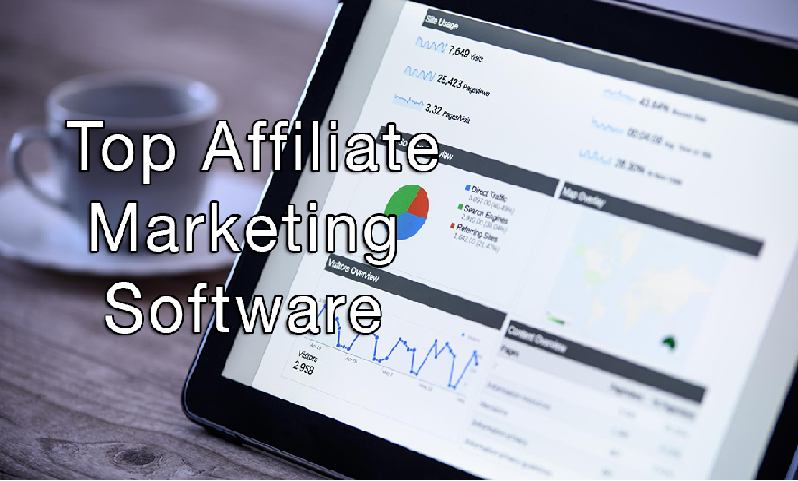 Why should entrepreneurs invest in a suitable virtual training software platform for their employees?
Industry experts explain most entrepreneurs are never keen on using the traditional classroom mode of learning. It has numerous disadvantages. These owners first have rent out suitable accommodation to hold the lectures. In many cases, they may not have the necessary space in their business premises. On top of this, they have to hire professionals specializing in this field. Finally, they have to give their employees time off to attend the learning sessions. The loss in potential productive man-hours only increases their costs during this period. This is the reason why they need to think outside the box. They should keep an open mind to adopting suitable alternatives.
These professionals suggest they should consider installing a suitable software platform to train their employees. This method of learning is common in many university online courses. They point out the following 3 important benefits of taking this course of action:
Accessibility
Installing and using a virtual training software platform allows employees to study from any location. The system allows them to access their course materials even while they are on the move. For this, they only need their laptops or smartphones. These individuals can learn new skills, use of technology and methods at their own convenience. For this, they don't have to be absent from their place of employment.
Time management
Software platforms specifically made to impart virtual training is boon for employees. It allows them to maintain the perfect balance between studying and discharging their responsibilities in the workplace. They can make proper use of their time. This is normally not possible under the traditional classroom method of learning. This is a fact which most entrepreneurs cannot afford to overlook.
Instant feedback
In virtual training, employees generally learn through trial and error. Most online courses have numerous case studies, quizzes, games and real-time practical tests. The employees can apply what they learn in such examinations. In the process, they obtain instant feedback on how they perform in different scenarios. They get to know areas where they need to improve. This helps to boost their engagement.
Installing suitable virtual software training platforms are a necessity for entrepreneurs rather than a luxury. In the long run, they won't regret making this investment. It goes a long way in making their employees more proficient in their jobs. They just need to get through the above 3 important benefits to know it is the right decision to take.